In this section you will find some of the machine spare parts available at the warehouses of Mediterranea Macchine. Choose what you need for your earthmoving company.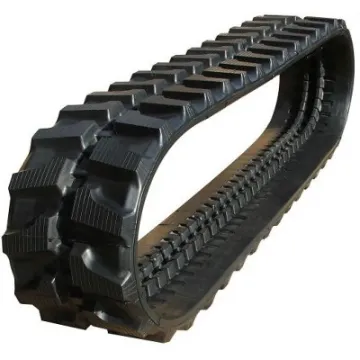 replace your old rubber tracks
The importance of a rubber crawler is often underestimated. It is an extremely important tool because of its function: to be positioned on medium and small excavators in the undercarriage.
Within our wide selection you will find: 
Short/long wheelbase rubber track: in the case of operations on unpaved terrain
Anti-vibration rubber track: in the case of operations on paved roads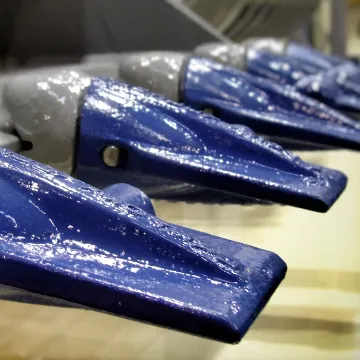 Replace them before they break
The tines are the machine parts most at risk of wear and tear in excavation and loading operations in earthmoving machinery. This is why you may need to replace worn teeth with a range of new, high-performing teeth before encountering more difficulties - breakages, malfunctions, loss of capsules. In our warehouses, you will find the widest availability of blades and teeth for every type of operating machine.