In this section you will find a wide range of machines and equipment ready to be hired at your site. Our selection is accurate and provides only safe and performing machinery. machinery and equipment  ready for hire in your yard. Our selection is careful and includes only safe and high-performance machinery and equipment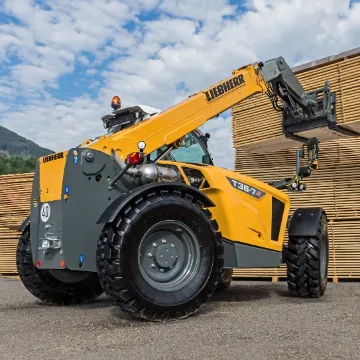 Simplify lifting operation
Why rent a Telehandler selected by Mediterranea Macchine?
Allows platforms lifting up to 25 meters high
Facilitates transport and positioning of any load
You can move more easily in the surrounding space
Versatile in accessories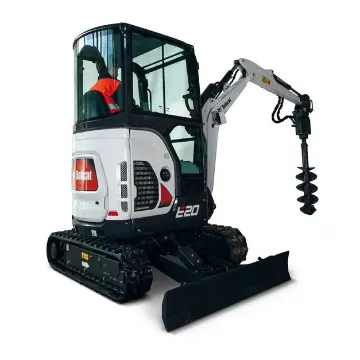 get speed and versatile operations
Why rent a Mini Excavator selected by Mediterranea Macchine?
The mini excavator is an increasingly important and indispensable tool in your yard, precisely because of the ease with which it performs operations impossible for other tools. Advantages:
It performs maintenance operations on construction sites, roads, gardening and in the agricultural sector with speed and versatility.
Powerful and yet new accessories including a selection of buckets, hammers and others.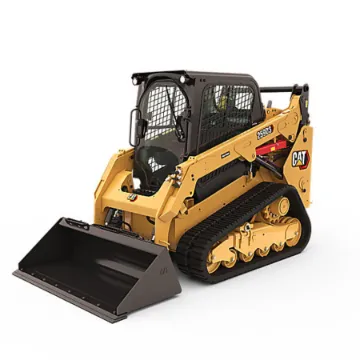 Rent our skid steer
Why rent a Skid Steer selected by Mediterranea Macchine?
Having a mini shovel in your yard is an indispensable tool for earthmoving. The machine, with its small size, is extremely versatile and efficient for many types of operations. Advantages:
Wide range of useful accessories according to the operations to be carried out such as a bucket, pallet forks, brusher buckets, etc.
Facilitation of some labour-intensive activities
Ideal for excavation operations, such as removing snowdrifts or cleaning roads and pavements